Guildford Village Dental
About Your Surrey Dental Clinic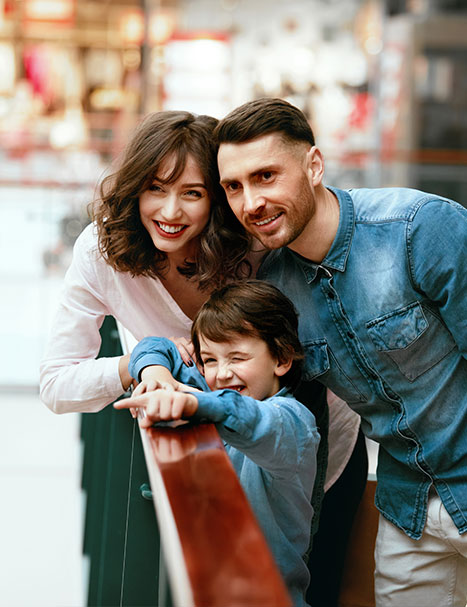 Meet Our Team
Meet The Team At Your Surrey Dental Clinic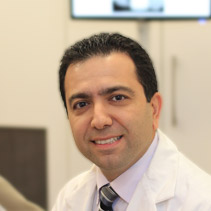 Dr. Omid Shafiey
General Dentist
Dr. Omid Shafiey earned his Doctor of Dental Surgery degree from the University of Tabriz and his Doctor of Dental Medicine degree from the University of British Columbia. He is interested in all aspects of dentistry, in particular how dentistry can affect a patient's comfort and experience. Dr. Shafiey is perhaps best acknowledged for his ability to promote proper dental care and hygiene by allaying patients' dental-related fears and anxieties. He is passionate about dentistry and has committed himself to excellence and leadership, and prides himself on being a quality practitioner.
Dr. Shafiey has continuous education training in various aspects of Dentistry including root canal treatments, cosmetic dentistry, and dental implants. He studied Implant Dentistry at the Ickert Implant Centre and continues to devote many hours to improving his knowledge of techniques and technologies in dentistry. He has passed his sedation study at DOCS Education Institute in San Diego, California and he is committed to providing gentle and compassionate dental care in an anxiety-free environment.
He is a certified Botox provider in cosmetics and TMJ therapy.
Professional Associations:
Canadian Dental Association (CDA)
British Columbia Dental Association (BCDA)
College of dental surgeons of British Columbia
Docs Education
Aligntech Institue
Dr. Shafiey is an Invisalign Gold Provider and he is a member of Align technology.
Dr. Shafiey enjoys spending time with his family, capturing special moments through photography, skiing, soccer, and swimming.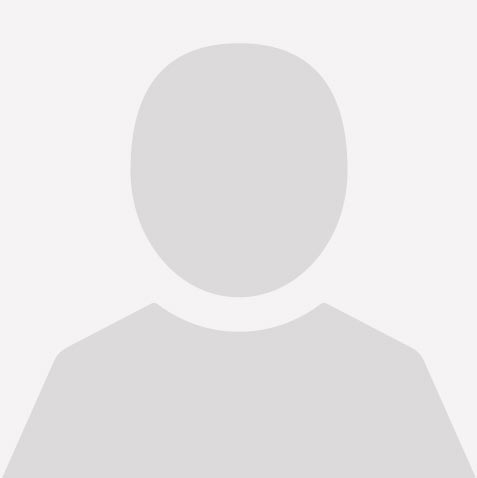 Dr. Calvin Tang
General Dentist
Dr. Tang grew up in the Greater Toronto Area and attained his Doctor of Dental Surgery degree at the University of Toronto. From educating his patients about dentistry to developing a friendly rapport with them, he makes sure his patients fully understand their treatment and next steps. His dental philosophy involves life-long learning to provide treatment based on current scientific evidence and each individual's needs and preferences. He can also provide services in Cantonese and Mandarin to suit patients' needs. In his free time, Dr. Tang enjoys traveling, trying out new food, watching movies, and staying active.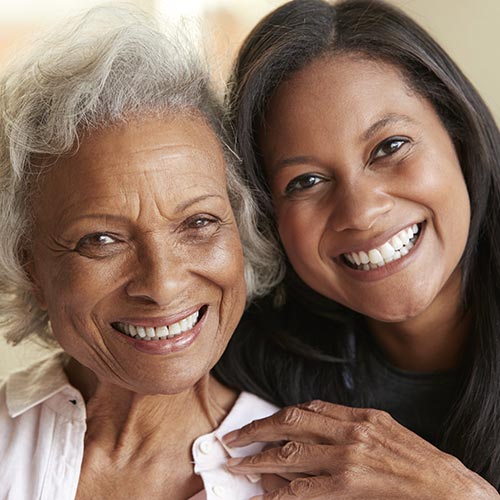 Do you prefer to speak a language other than English? Your Surrey dental clinic offers dental appointments in Russian, Urdu and Farsi. Just let us know what you prefer when you book with us.
Fees & Insurance
Our Fees & Insurance Options
We direct bill insurance and offer affordable fees.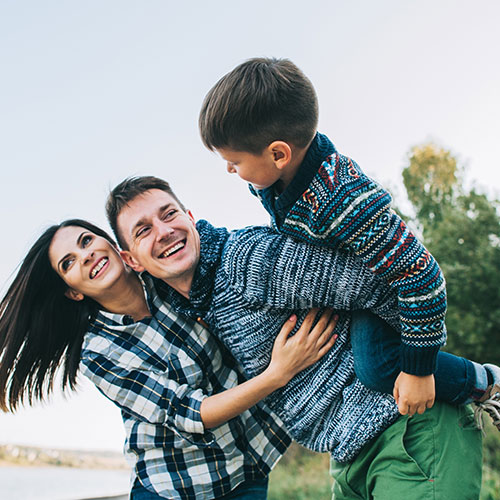 New Patients Welcome
Take Care Of Your Oral Health & Book Your Dental Hygiene Appointment Today