Guildford Village Dental
About Your Surrey Dental Clinic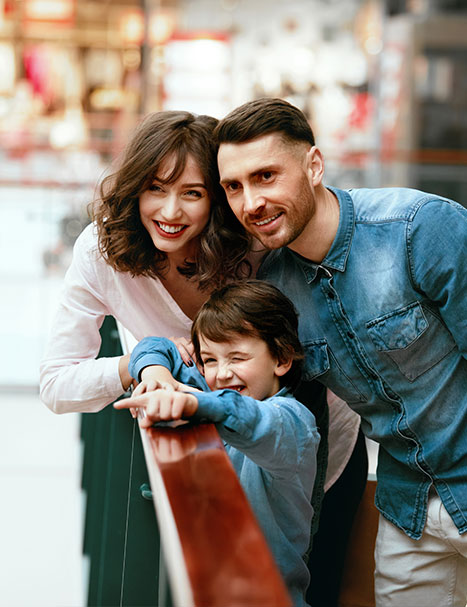 Meet Our Team
Meet The Team At Your Surrey Dental Clinic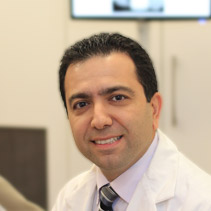 Dr. Omid Shafiey
General Dentist
Dr. Omid Shafiey earned his Doctor of Dental Surgery degree from the University of Tabriz and his Doctor of Dental Medicine degree from the University of British Columbia. He is interested in all aspects of dentistry, in particular how dentistry can affect a patient's comfort and experience. Dr. Shafiey is perhaps best acknowledged for his ability to promote proper dental care and hygiene by allaying patients' dental-related fears and anxieties. He is passionate about dentistry and has committed himself to excellence and leadership, and prides himself on being a quality practitioner.
Dr. Shafiey has continuous education training in various aspects of Dentistry including root canal treatments, cosmetic dentistry, and dental implants. He studied Implant Dentistry at the Ickert Implant Centre and continues to devote many hours to improving his knowledge of techniques and technologies in dentistry. He has passed his sedation study at DOCS Education Institute in San Diego, California and he is committed to providing gentle and compassionate dental care in an anxiety-free environment.
He is a certified Botox provider in cosmetics and TMJ therapy.
Professional Associations:
Canadian Dental Association (CDA)
British Columbia Dental Association (BCDA)
College of dental surgeons of British Columbia
Docs Education
Aligntech Institue
Dr. Shafiey is an Invisalign Gold Provider and he is a member of Align technology.
Dr. Shafiey enjoys spending time with his family, capturing special moments through photography, skiing, soccer, and swimming.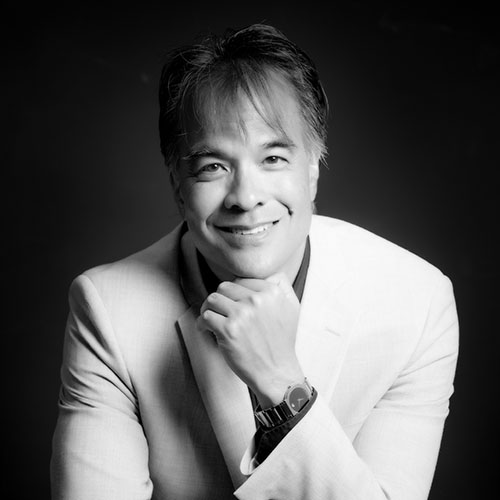 Dr. Kerry Chin
General Dentist
Dr. Kerry Chin has been serving generations of families in the Surrey area since 1989. Formerly located in Impact Plaza. Dr. Chin and his team are excited to continue to care for their patients here at Guildford Village Dental.
Dr. Kerry Chin received his Doctor of Dental Surgery degree from the University of Western Ontario. He is passionate about his profession and is a life long learner. He feels fortunate to have practiced in an era that has seen such massive improvements in dental care, techniques and materials.
Dr. Kerry Chin enjoys all water sports particularly scuba diving, and sailing. Other favourite pastimes include skiing, snowboarding, and cycling. His hobbies include woodworking and home improvement projects. Dr. Chin is an avid hockey fan and has enjoyed watching his sons play the game over the years.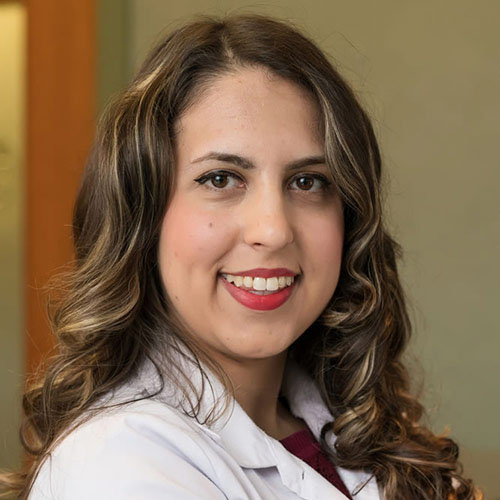 Dr. Sara Sassani
General Dentist
Dr. Sara Sassani received her Doctor of Dental Medicine from the University of British Columbia. She enjoys building a connection with her patients and is committed to making their dental experience comfortable. Dr. Sassani likes treating children of all ages and teaching the importance of maintaining good oral health. Aside from her work, she enjoys hiking, reading, traveling, and spending time with family and friends.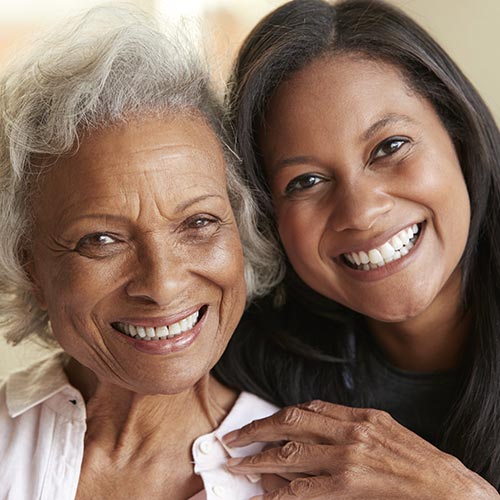 Do you prefer to speak a language other than English? Your Surrey dental clinic offers dental appointments in Russian, Urdu and Farsi. Just let us know what you prefer when you book with us.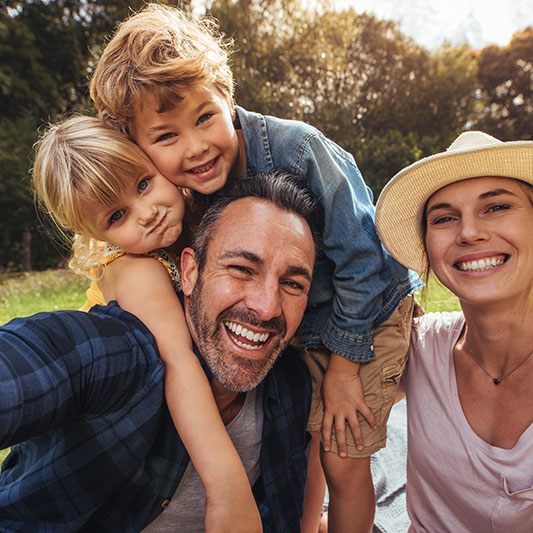 Blog/Events
Happy Visit Days
Guildford Village Dental is delighted to introduce "Happy Visit Days" for our young patients who are about to embark on their first-ever dental experience. We understand that visiting the dentist can be an anxious event for children, and we aim to turn that fear into understanding, making their dental journey a positive and enjoyable one. Our team is committed to nurturing a warm and friendly environment where young minds can learn about oral health and discover that dental visits can be exciting and fun!
New Patients Welcome
Take Care Of Your Oral Health & Book Your Dental Hygiene Appointment Today