Guildford Village Dental
General Dentistry in Guildford, Surrey
Dental Services
General Dentistry Near You
Oral health is important at all ages and begins with a full mouth care routine as well as regular oral exams and dental hygiene appointments at your local dental clinic. These routines are all an important part of supporting your oral health. Expert care from our dentists, dental assistants, and dental hygiene professionals helps to keep you and your family healthy and smiling.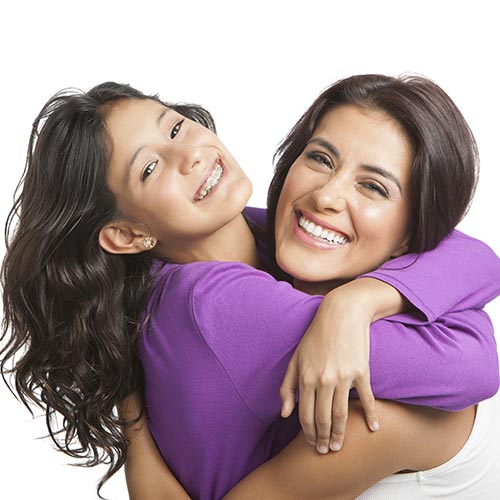 Oral Exams & New Patient Exams
Oral exams provide the baseline for dental care, and routine visits help our dentists at your local dental clinic monitor your teeth for health concerns. Your regular oral exam is also a chance to catch concerns with your teeth early, recommend treatment, and offer prevention for more serious oral health concerns, such as oral cancer, with routine screenings.
Dental Hygiene Appointments at your Local Dental Clinic
Your dental hygiene plays a vital role in your overall health. Our dental hygienists clean your teeth to give you that sparkling feeling only a trip to the dentist can provide. We also help monitor problem areas in your teeth, offer tips for at-home care, and answer your questions and concerns. Scheduling routine dental hygiene appointments can help ensure optimal oral health at any age.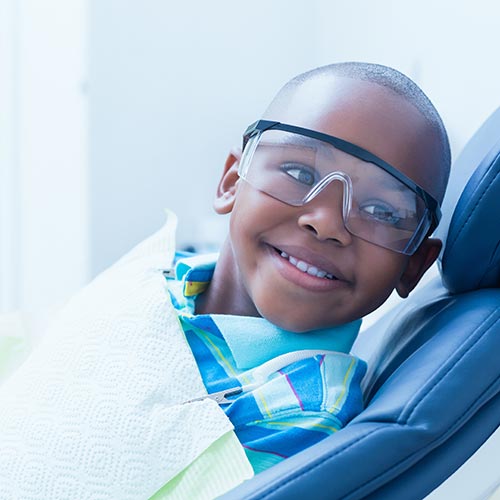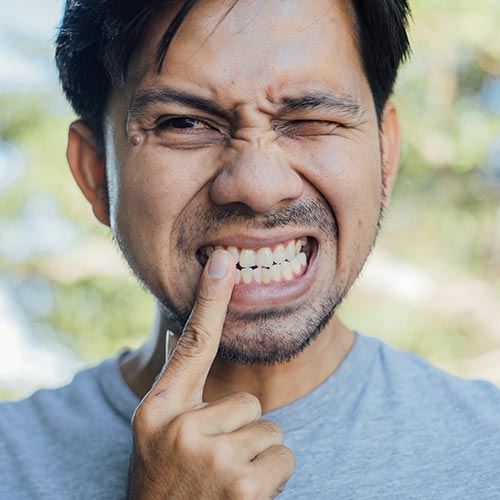 Do you have persistent pain near the base of your tooth? Have you suddenly become more sensitive to hot and cold or certain foods? This may be a sign that you need a root canal. Our dentists at your local dental clinic will fully examine the area of concern to recommend the right treatment. If a root canal is necessary, you're in great hands here at Guildford Village Dental.
Are your teeth prone to plaque build up and at risk for cavities? Dental sealants are a non-invasive treatment that protects and seals off your enamel to prevent food particles from building up and causing tooth decay, especially the top grooves of the molars. Suitable for patients of all ages, including children, youth, and adults.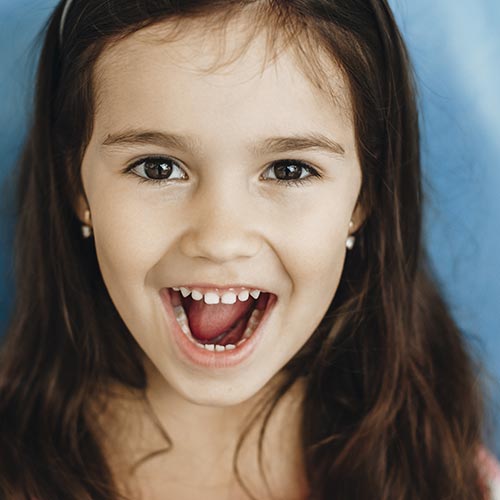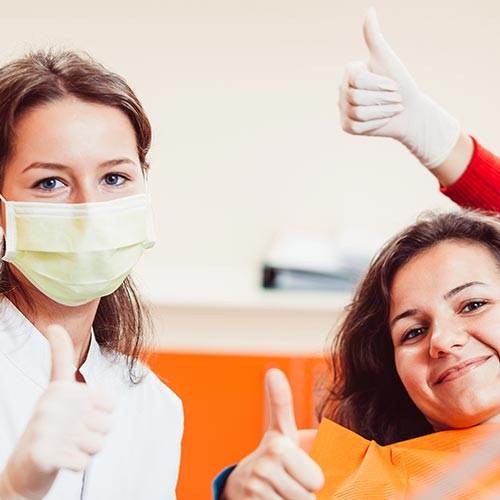 Your teeth are important to your health and your appearance. Teeth extraction is always the last resort treatment if other options are available. When there is no other alternative, we recommend scheduling an appointment to remove the problem tooth or teeth and plan for a restorative or cosmetic solution.
Our dentists at your local dental clinic can only see so much of your teeth with the naked eye during a dental exam. X-rays help us monitor your mouth and teeth to get a full picture of your oral health. X-ray imaging allows us to see your roots, inside your teeth, and your jawbone to offer complete oral health monitoring.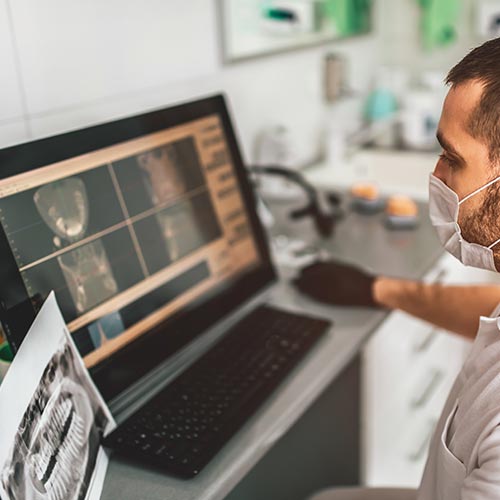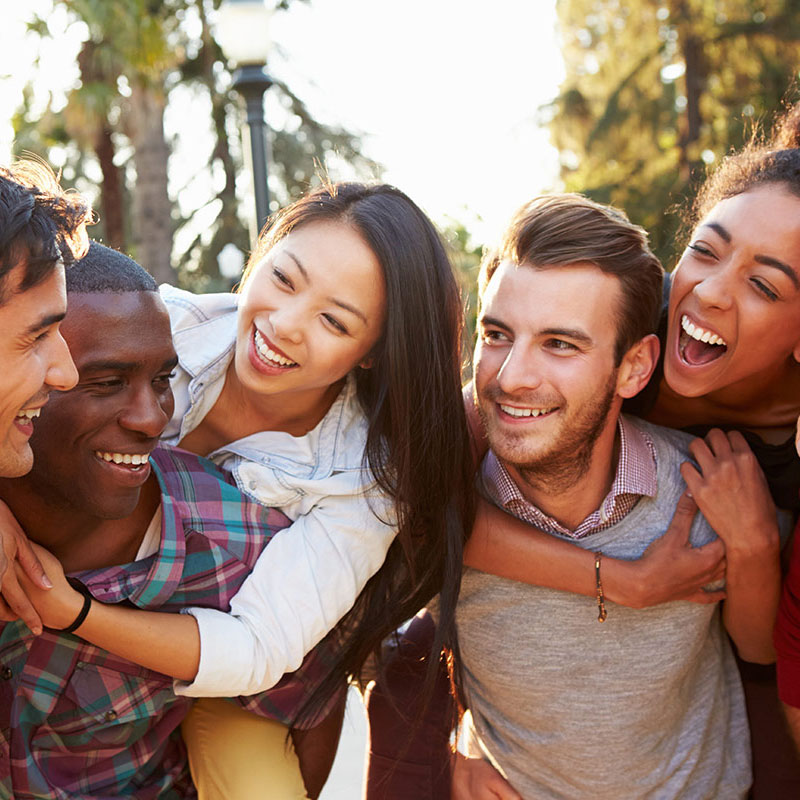 Cancer is a serious health concern and regular screenings can help you catch the warning signs early on. We perform oral cancer screenings during your annual check-up with the dentist as part of comprehensive health check. The sooner you catch cancer, then you can also access treatment possibilities as early as possible.
When gums are weakened or receding, they can expose your teeth and the roots leading to discomfort, pain, and other issues. Gum grafting is a treatment option that can repair weakened gums, gaps in the gums, or even out your gumline. If you're concerned about your gums, talk to our dentists about gum grafting.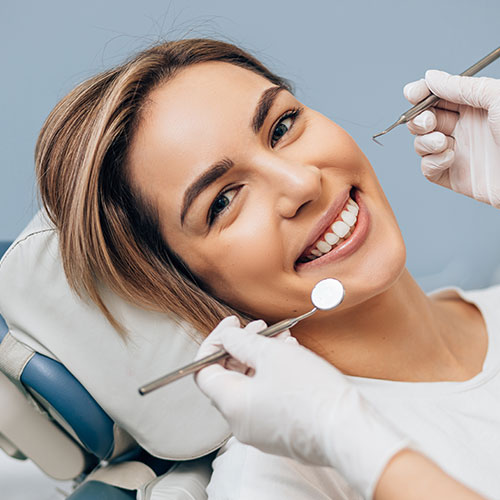 New Patients Welcome
Take Care Of Your Oral Health & Book Your Dental Hygiene Appointment Today