Guildford Village Dental
Dental Technology in Guildford, Surrey
Dental Technology
Dental Technology Near You
We use various dental technology and instruments to provide patients with quality dental care. Scanners and digital imaging machines allow our dentists to examine the root structures and facial bones to spot health concerns early and recommend suitable treatments. You'll receive routine digital imaging depending on your age and the state of your oral health. Ask us about updating your oral imaging during your next appointment.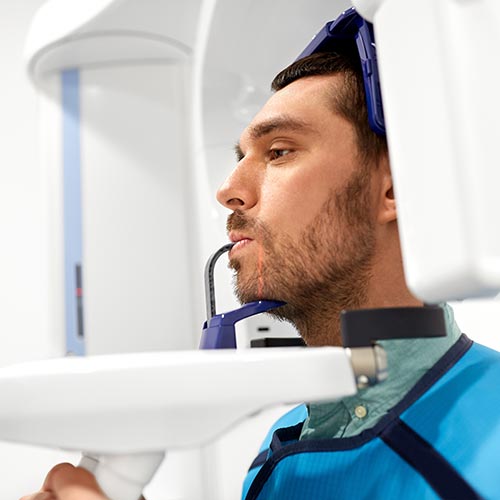 The CBCT Scanner is a robust imaging tool that rotates 360degrees around your head to capture a complete picture of your mouth and jaw. The scan only takes a minute and is completely safe. We'll update your scan every five years to serve as a baseline for your teeth and a comprehensive reference for the dentist. 
Our office uses the VELscope examination tool during routine oral cancer screenings. This tool helps us detect areas of concern inside your mouth, tongue, and cheeks. The blue light is designed to highlight precancerous and cancerous cell changes, allowing for diagnosis and monitoring of treatment results.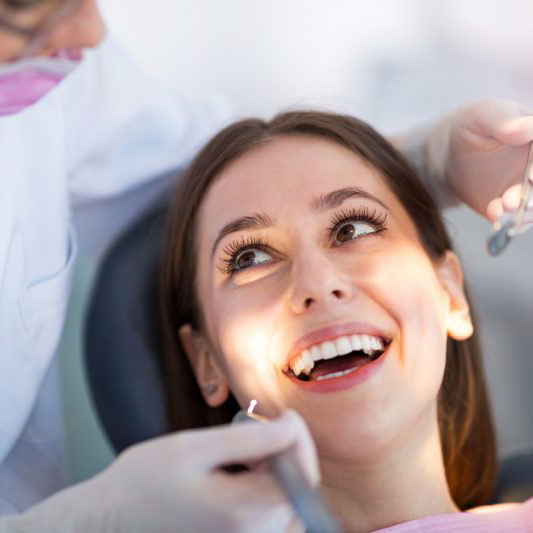 Instead of X-Rays, our clinic uses digital intraoral scanners for a safer, quicker look at our patients' oral health. The intraoral scanner can instantly and accurately capture images of your mouth, teeth, and support structures. When combined with imaging from the CBCT scanner, our dentists can have a detailed look at your teeth to recommend solutions better.  
The iTero digital scanner is a useful tool that allows our dentists to get an instant, up-close look at your teeth and the inside of your mouth. The iTero scanner is used to spot cavities, monitor tooth development, and get a closer look at other areas of concern in your mouth. The handheld scanner connects to a digital screen, giving both the dentist and you a full-screen view.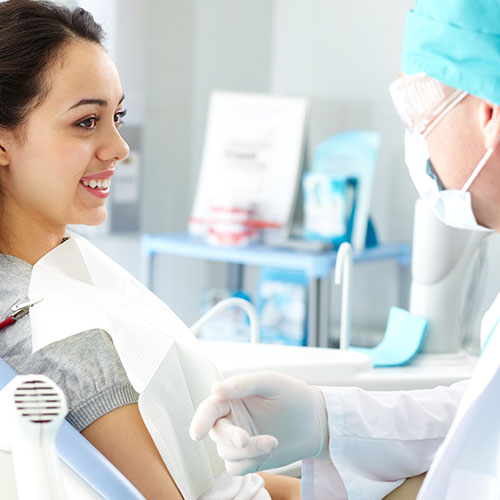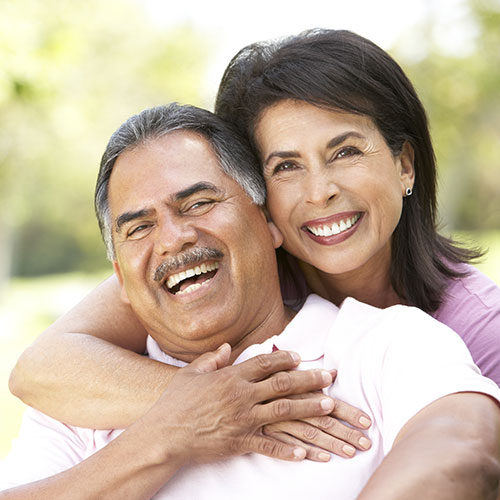 Dental lasers offer treatment options to combat tooth decay and gum disease and treat hypersensitivity in an efficient, painless matter. Not all instances of tooth decay can be treated with a laser, so it is best to discuss your options with our dentists. If you suffer from highly sensitive teeth, you can ask our dentists whether dental lasers are suitable for you. 
New Patients Welcome
Take Care Of Your Oral Health & Book Your Dental Hygiene Appointment Today